****** Detail *******
_Note: The product does not include the watch
Handmade 100%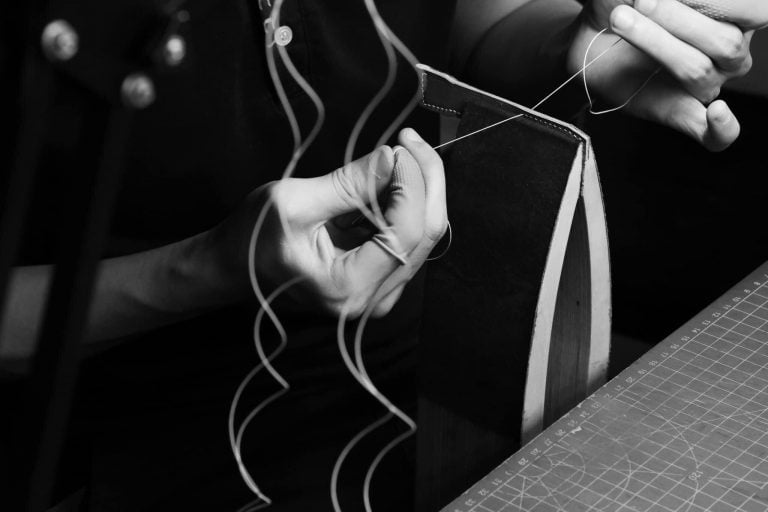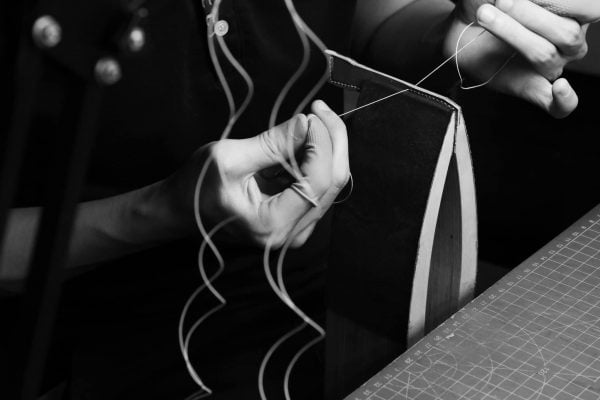 Brow 
Navi
Alran Goat Leather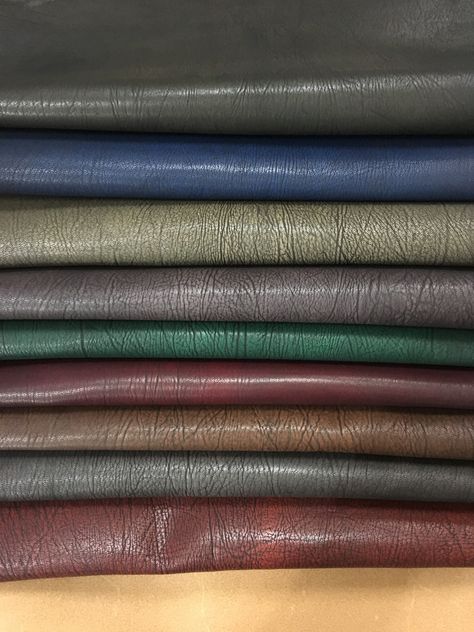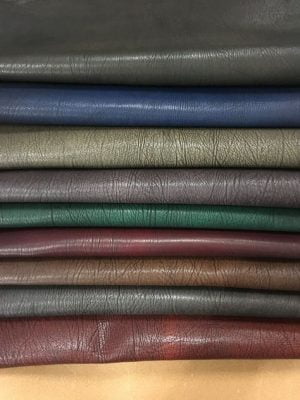 Alran Goat Leather, the most famous goat skin line in the world by Alran S.A.S, comes from beautiful France with a history from 1903.
A great feel from leather material, aesthetics, softness, elegance and disguise as the world's best goat skin.
Back lining: Leather zemat france 
_
We use NAPA anti-thread material from Turkey for the whole strap.
Secure to the highest possible – napa passes the EU test for user safety, it's completely natural material with no harmful chemicals.
_ Besides the back lining, the part that will directly contact the user's hand skin is also made from a chemical-free rustic leather that contains heavy metals, ensuring health safety as well as electrical wires.
(color can change a little bit due to angle shooting or lighting)
Adapter: colorless steel, gold, rose gold, silver, black 38mm, 40mm, 42mm, 44mm
_ More than strings
100% Manual Apple Watch, Immutable Controller with colors: matte black, silver, gold, pink
Length optional according to the length here;
_XS / S = 2.36 " _3.9 " inch ~ equivalent: 60mm x 100mm
_S / M = 2.55 " _ 4.31 " inch ~ equivalent: 65mm x 110mm
_M / L = 2.71 " _ 4.68 " inch ~ equivalent: 70mm x 120mm
_L / XL = 3.18 _5.43 " inch ~ equivalent to 80mm x 138mm
Dimension correction is available upon request. Add a comment to your order or message me.
Wrist watches can be done in all
The adapter requires optional black, silver and gold connection sizes
_ For international customers, we will ship for free. 2 to 3 working weeks, or customer can choose international express service via DHL, it will take 5 to 7 days and extra cost: 30 $, we accept Prepay via paypal through wear account available in the checkout section on wepside
_ For Vietnamese customers, we will free nationwide shipping and accept payment on receipt or transfer via account budget to deposit large value orders, please message to them I answer all of your requests
________________________________________________________________________
******* Chi tiết *******
_Lưu Ý: Sản phẩm Không bao gồm đồng hồ
Làm bằng tay 100%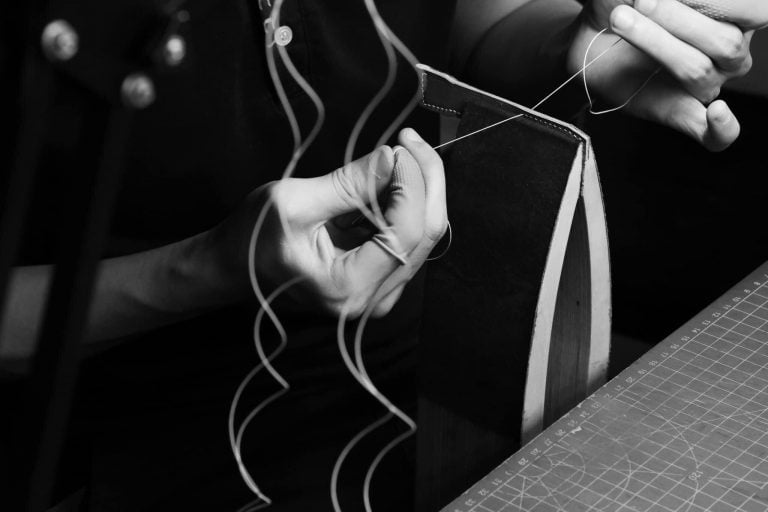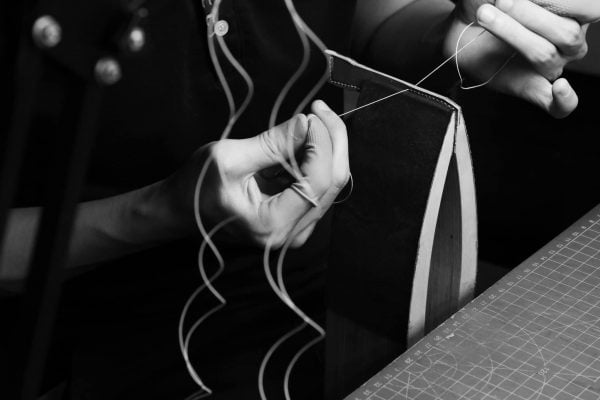 Vật chất: Da De Alran Patna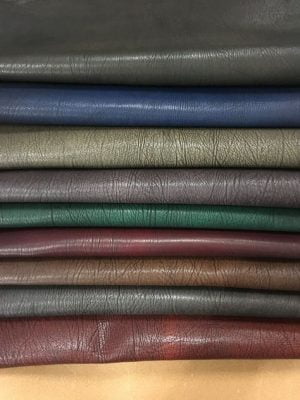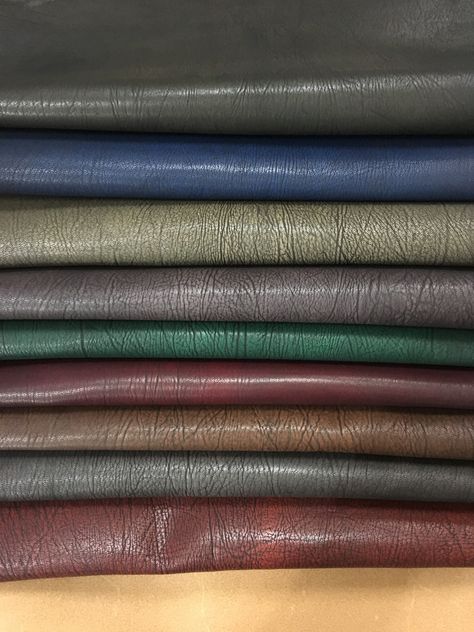 Da di Alran, dòng da nổi bậc nhất trên thế giới của hãng Alran SAS đến từ nước Pháp xinh đẹp có lịch sử từ năm 1903.
Một cảm giác tuyệt vời từ chất liệu da, thẩm mỹ, mềm mại độ, trang chảnh và không hổ danh là loại da bậc nhất thế giới.
Chất liệu lót sau: Da zemat France
_chúng tôi sử dụng vật liệu chống bai, dão NAPA đến từ thổ nhĩ kỳ cho toàn bộ dây đeo.
Bảo mật cho độ cao nhất có thể – napa vượt qua kiểm tra EU về mức độ an toàn cho người sử dụng, nó hoàn toàn là vật liệu tự nhiên không hề có hóa chất độc hại.
_ bên cạnh đó lót mặt sau, phần sẽ tiếp xúc trực tiếp với da tay của người sử dụng cũng được làm từ 1 loại da thuộc mộc không hóa chất có chứa kim loại nặng, bảo đảm an toàn sức khỏe cũng như dây điện.
(color can change 1 chút do chụp góc hoặc ánh sáng đèn)
Bộ chuyển đổi: thép không màu, vàng, vàng hồng, bạc, đen 38mm, 40mm, 42mm, 44mm 
_ Nhiều hơn dây
đồng hồ Apple thủ công 100%, Bộ điều khiển không thay đổi với các màu: đen mờ, bạc, vàng, hồng
Chiều dài tùy chọn theo kích thước theo chiều dài đây;
_XS / S = 2,36 "_3,9" inch ~ tương đương: 60mm x 100mm
_S / M = 2,55 "_ 4,31" inch ~ tương đương: 65mm x 110mm
_M / L = 2,71 "_ 4,68" inch ~ tương đương: 70mm x 120mm
_L / XL = 3,18 _5,43 "inch ~ tương đương 80mm x 138mm
Chỉnh sửa kích thước có sẵn theo yêu cầu. Thêm một bình luận cho đơn đặt hàng của bạn hoặc gửi tin nhắn cho tôi.
Đồng hồ đeo tay có thể được thực hiện trong tất cả các
adapter yêu cầu kích thước kết nối tùy chọn màu đen, bạc và vàng
_ Đối với khách hàng Việt Nam, chúng tôi sẽ miễn phí vận chuyển toàn quốc và chấp nhận thanh toán khi nhận hàng hoặc chuyển tài khoản thông qua ngân sách để đặt cọc đối với đơn hàng có giá trị cao, vui lòng gửi Gửi tin Gửi tin nhắn cho chúng tôi, tôi sẽ trả lời bất cứ yêu cầu nào của quý khách