******* Detail  *******
_Note: The product does not include clock hands
100% handmade
Document: epsom Haas_france
Back lining: zemat
_We use NAPA anti-thread material from Turkey for the whole strap.
Security is as high as possible – napa has passed the EU test for the safety of its users, it is completely natural material free of harmful substances.
In addition to the lining, the part that will directly contact the user's hand skin is also made from chemical-free rustic leather containing heavy metals, ensuring health safety as well as electrical wires.
Cow epsom Haas_france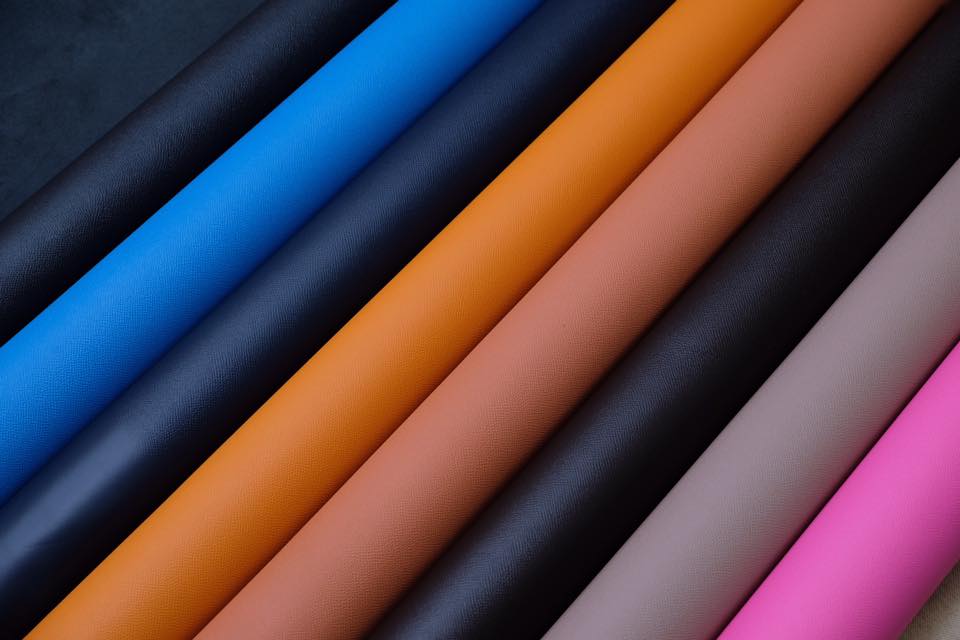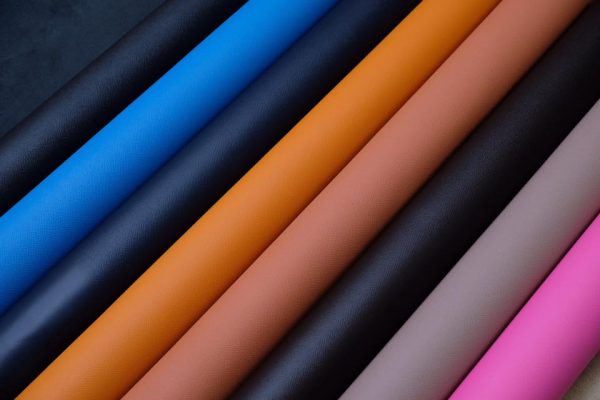 Epsom leather, one of the high-end leather lines used by Hermes, is for its high-end products.
It does not have a natural surface like other skin types but Epsom skin is a pressed skin. However, this has some great benefits that allow the skin to retain its true shape in any situation, the skin is very durable and light, and can be easily cleaned with a damp cloth.
Customers can order this leather line for their bags and belts.
All of our products are hand-crafted with traditional leather handcraft techniques and use the world's best leather from the finest leather, each with its own difference. . The skin types that we use are herbal leather that will show uniqueness over time. This creates a unique feeling between each product.
Adapter: colorless steel, gold, rose gold, silver, black 38mm, 40mm, 42mm, 44mm
_ More than string
100% handmade Apple Watch, invariant controls with colors: matte black, silver, gold, pink
****** The length is optional by the length here;
_XS / S = 2.36 " _3.9 " inch ~ equivalent: 60mm x 100mm
_S / M = 2.55 " _ 4.31 " inch ~ equivalent: 65mm x 110mm
_M / L = 2.71 " _ 4.68 " inch ~ equivalent: 70mm x 120mm
_L / XL = 3.18 _5.43 " inch ~ equivalent to 80mm x 138mm
_XL / XXL = 3.85 " _ 6.26 " inch ~ equivalent: 97mm x 160mm
Dimension correction is available upon request. Add comments to your order or message me.
Watches can do it all
The controller requires an optional connection size in black, silver and gold
_ Against international customers, we will ship for free. 2 to 3 working weeks, or customer can choose international express service via DHL, it will take 5 to 7 days and extra cost: 30 $, we accept Prepay via paypal through Default account account available in the billing section on wepside
_ For Vietnamese customers, we will free nationwide shipping and accept payment on receipt or budget transfer to place large value orders, please send a message to them. answer all your requests
_______________
************Chi Tiết *************
-Sản phẩm không bao gồm đồng hồ
Chúng tôi sử dụng  chất liệu  NAPA đến từ Thổ Nhĩ Kỳ cho toàn bộ dây đeo.
To must be a to the end, Napa đã vượt qua kiểm định của EU về mức độ an toàn cho người sử dụng, nó là vật liệu hoàn toàn tự nhiên không có hóa chất độc hại.
_ Bên cạnh nắp lưng, phần sẽ tiếp xúc trực tiếp với da tay của người dùng cũng được làm bằng 1 loại thảo mộc không hóa chất chứa kim loại nặng, bảo đảm an toàn sức khỏe  cũng như chống lại sự bai gião hiệu quả nhất .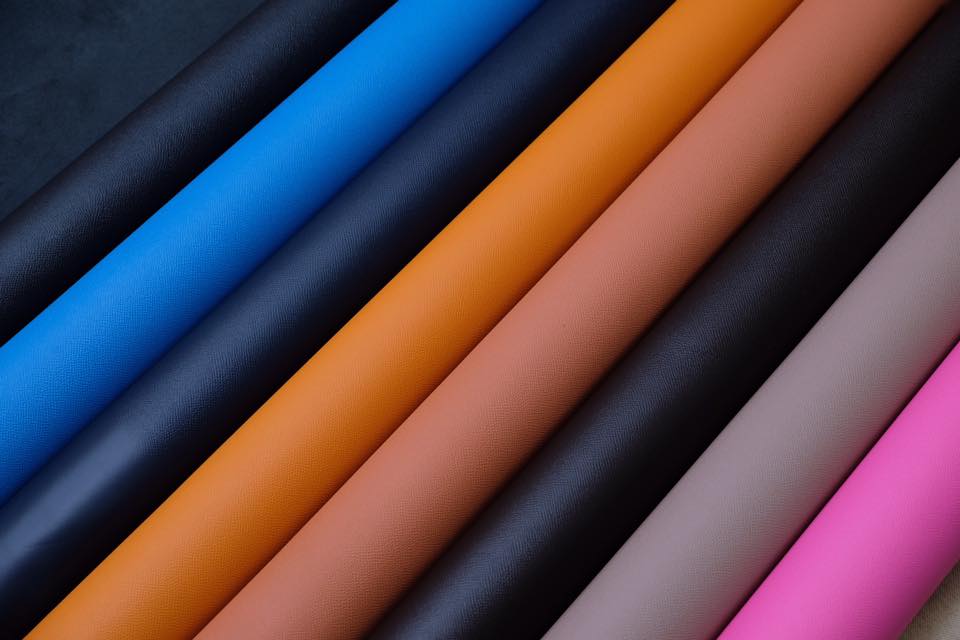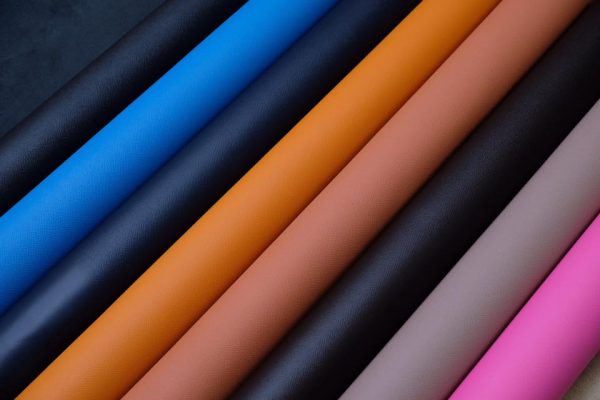 Da Epsom, một trong những dòng da cao cấp được hãng Hermes sử dụng cho sản phẩm cao cấp của hãng.
Không có bề mặt tự nhiên như các loại da khác mà da Epsom là da được ép vân. Tuy nhiên điều này có một số lợi ích lớn cho phép da có thể giữ được hình dạng thật trong mọi hoàn cảnh, da rất bền và nhẹ, có thể dễ dàng làm sạch bằng vải ẩm.
Quý khách hàng có thể đặt dòng da này cho các sản phẩm  túi ví, thắt lưng của mình.
Tất cả các sản phẩm của chúng tôi đều được làm bằng tay với các kỹ thuật thủ công bằng da truyền thống và sử dụng các loại da thuộc có nguồn gốc thuộc da tốt nhất trên thế giới, mỗi sản phẩm đều sẽ có sự khác biệt. Các loại da mà chúng ta sử dụng là da thuộc thảo mộc sẽ cho thấy sự độc đáo theo thời gian sử dụng. Điều này tạo ra cảm giác độc nhất giữa mỗi sản phẩm.
adapter : thép không gỉ, vàng, vàng hồng, bạc, đen 38mm, 40mm, 42mm, 44mm
Đồng hồ định dạng Apple được làm thủ công 100%, Adapter bằng thép không thay đổi với các màu: đen mờ, bạc, vàng, hồng
Chiều dài option theo chiều dài theo mặc định chiều dài;
_XS / S = 2,36 " _3,9 " inch ~ tương đương: 60mm x 100mm
_S / M = 2,55 " _ 4,31 " inch ~ tương đương: 65mm x 110mm
_M / L = 2,71 " _ 4,68 " inch ~ tương đương: 70mm x 120mm
_L / XL = 3,18 _5,43 " inch ~ tương đương 80mm x 138mm
_XL / XXL = 3,85 " _ 6,26 " inch ~ tương đương: 97mm x 160mm
_ Đối với khách hàng Việt Nam, chúng tôi sẽ miễn phí vận chuyển toàn quốc và chấp nhận thanh toán khi nhận hàng hoặc chuyển tài khoản thông qua ngân sách để đặt cọc đối với đơn hàng có giá trị cao, vui lòng gửi Gửi tin nhắn cho chúng tôi, tôi sẽ trả lời bất cứ yêu cầu nào của quý khách