smart wallet
_ extremely smart wallet with super compact design due to the size of only 11.5×7.5 cm, it can be folded multi-dimensionally and can hold all kinds of papers, bank cards, personal business cards same cash.
We completely use manual method to complete the wallet
_Box cafl is Another premium calf leather, box calf leather is the oldest leather used for wallets and is present in many vintage wallets,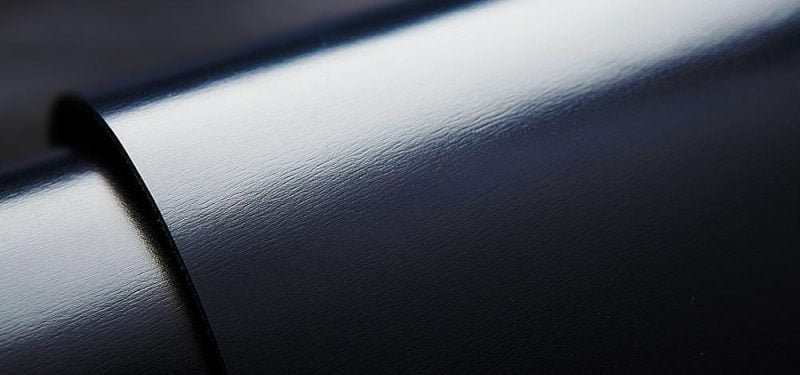 The smooth finish provides a sophisticated look with scratches and scuffs that blend into the material over time with a lightweight cushioning. make it durable over time.
_ The combination of the cafl box shell with the interior of the wallet uses vegtan italia leather, the wallet can hold most personal papers and ATM cards
_ The wallet has an extremely compact size, only 7.5 cm high, only 11.5 cm wide after folding, but it offers a huge capacity that can put 30 to 40 large denomination bills at the same time.
100% Handmade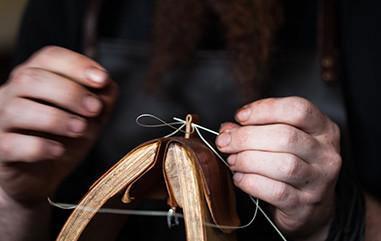 _ (Color may vary slightly due to shooting or lighting)
_Dimension correction is available upon request. Add comments to your order or message me.
_ Against international customers, we will ship for free. 2 to 3 working weeks, or customer can choose international express service via DHL, it will take 5 to 7 days and extra cost: 30 $, we accept Prepay via paypal through Default account account available in the billing section on wepside