Ví cá sấu _ epsom haas france 
_ pattern ví nam with phong cách thiết kế Cổ điển, một trường thiết kế tồn tại với thời gian 
_ da chất liệu: bên ngoài của ví được làm từ da bụng đến nhà thuộc da thuộc Hoa Kỳ với kết nối vô cùng chắc chắn và đẹp mãi theo thời gian, bề mặt sau khi sử dụng sẽ tạo ra 1 lớp patina vô cùng quyến rũ
_ American Tanning & Leather LLC is my skin period of the bigest and longestest at Hoa Kỳ và cung cấp cho các thương hiệu cao cấp trên toàn thế giới những loại da cá và da cá tốt nhất hiện nay trên thị trường.
**** chúng tôi nhập khẩu trực tiếp nguyên liệu từ hãng thuộc da nhất thế giới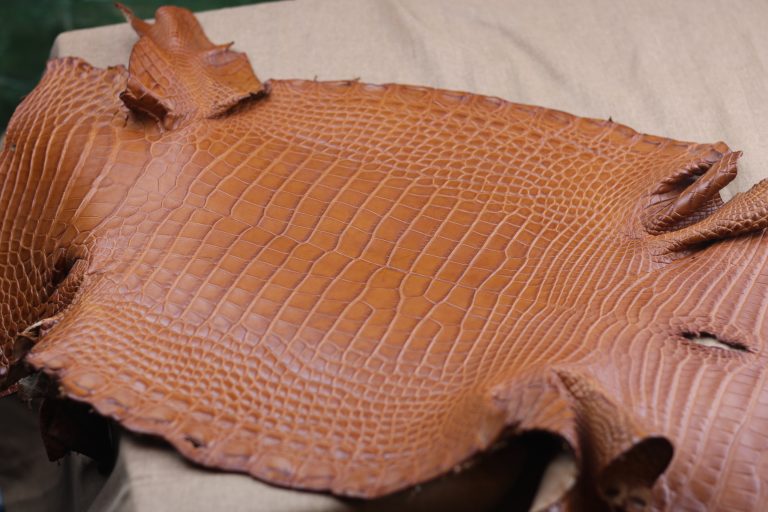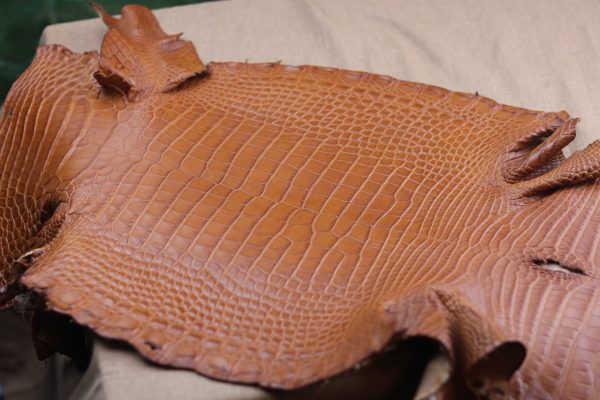 _ nội dung không thành công được sử dụng để tăng lợi nhuận từ phương thức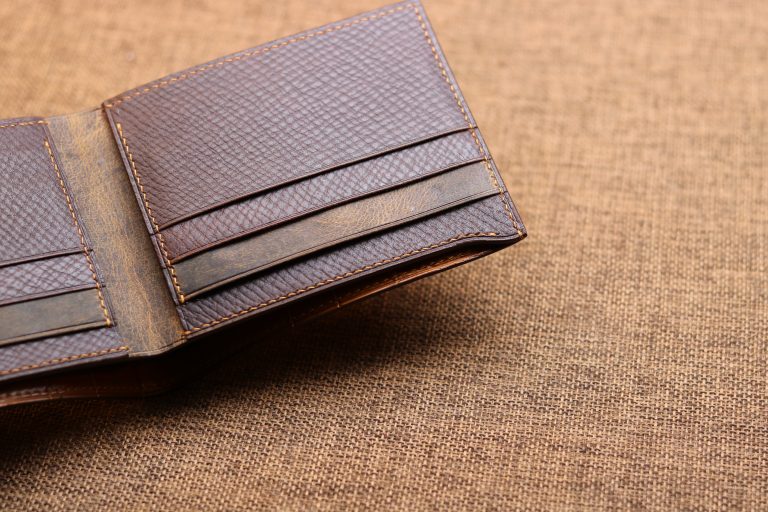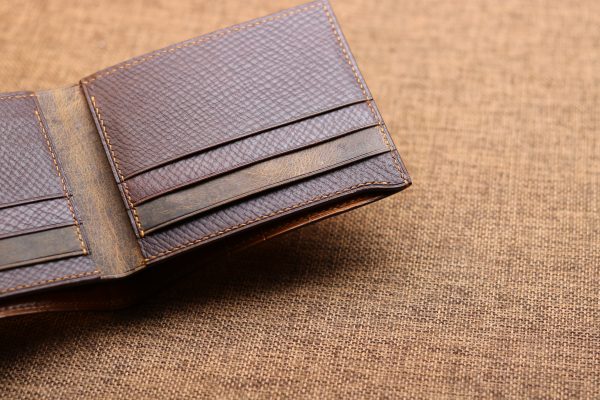 **** Bê Nga trong lịch sử được coi là một trong những loài có da tốt nhất trên thế giới. Too long Long thuộc về da của nó là một bí mật đối với một số ít quý giá và rất nhiều người ghen tị. Nó đã được sử dụng để tạo ra một số đôi giày và đồ da tốt nhất từ ​​những người thợ da thủ công được đánh giá cao trên toàn cầu. Làm việc với Horween Leather Company of Chicago, Lớp thuộc da dẻo dai và các phần trên cùng anilin kết hợp tuyệt vời, với việc bổ sung các loại kem, sơn phủ hoặc sơn bóng sẽ tạo ra một sản phẩm cuối cùng tuyệt vời.
sự tuyệt vời kết hợp giữa 2 dòng thuộc về một sản phẩm chất lượng cao, hoàn thiện ở mức cao nhất.
_ Ví dụ được làm bằng tay 100% cho nó có độ tinh xảo cao cũng như toàn bộ đường may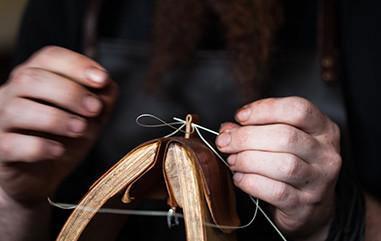 _ chúng tôi, tôi có 2 tùy chọn cho phong cách: ví đứng,
ví ngang.
nội dung sắc màu và phong cách có thể thay đổi theo yêu cầu 
+ Vui lòng tin chắc cho họ nếu tôi là nếu bạn không muốn có trong danh sách mục tìm kiếm, chúng tôi sẽ cố gắng thỏa mãn toàn bộ yêu cầu của khách hàng.