****** Detail *******
_Note: The product does not include the watch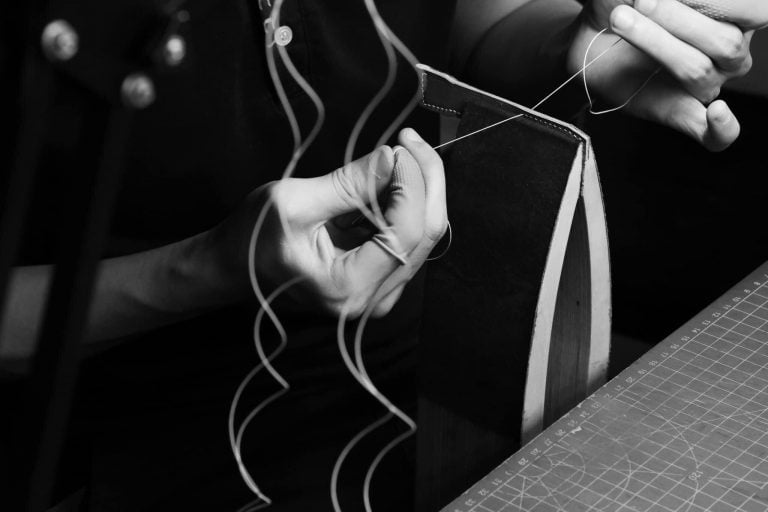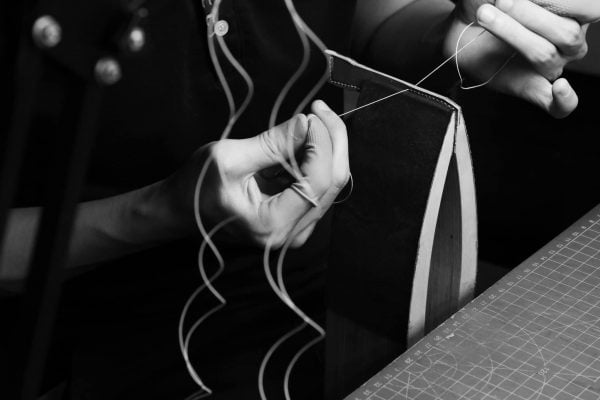 100%Handmade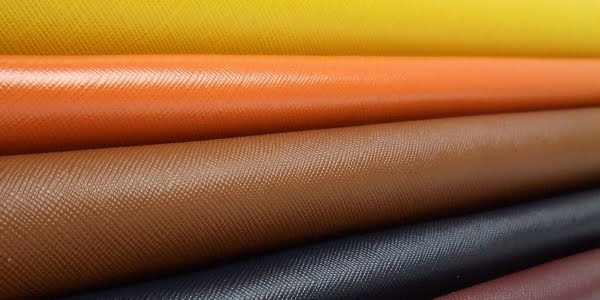 lether : saffiano
Saffiano leather was first made in one of the most famous tannery in Italy, and dyers used ancient Egyptian staining, vegetable dyes, and treatment methods. The surface of calfskin by using the diagonal pattern to stamp the leather surface.When leaving the machine, the surface of the leather has basic skin texture, but to increase the durability of normal skin, one has to apply a layer of plastic or wax. onto the surface.
Features of Saffiano leather
The point that easily distinguishes saffiano leather from other skin lines is that when you touch the surface, you can easily feel the characteristic sunken lines.
Saffiano not only creates an aesthetic effect with delicate lines on the surface but also forms a protective layer with the following properties: waterproof, scratch-resistant, water-resistant and easy to clean and store.
Clolor
CAMO
Derflerks _Turkey
_We use   Derflerks _Turkey _ material from Turkey for the whole strap.
Secure to the highest possible – napa passes the EU test for user safety, it's completely natural material with no harmful chemicals.
Backing material: Leather zemat France
(Color may vary slightly due to shooting or lighting)
Length optional by length here;
_XS / S = 2.36 " _3.9 " inch ~ equivalent: 60mm x 100mm
_S / M = 2.55 " _ 4.31 " inch ~ equivalent: 65mm x 110mm
_M / L = 2.71 " _ 4.68 " inch ~ equivalent: 70mm x 120mm
_L / XL = 3.18 _5.43 " inch ~ equivalent to 80mm x 138mm
Dimension correction is available upon request. Add comments to your order or message me.
_ Against international customers, we will ship for free. 2 to 3 working weeks, or customer can choose international express service via DHL, it will take 5 to 7 days and extra cost: 30 $, we accept Prepay via paypal through Default account account available in the billing section on wepside
_ For Vietnamese customers, we will free nationwide shipping and accept payment on receipt or budget transfer to place large value orders, please send a message to them. answer all your requests
**********Chi Tiết***********

_Lưu ý: Sản phẩm không bao gồm đồng hồ



Làm bằng tay 100%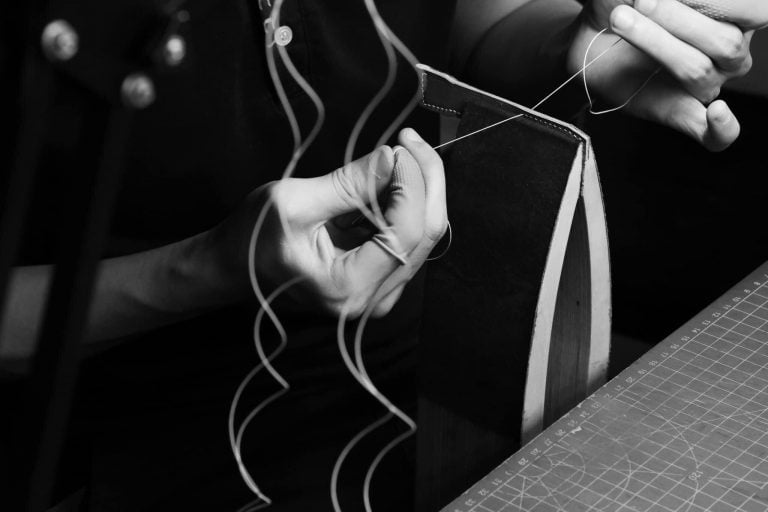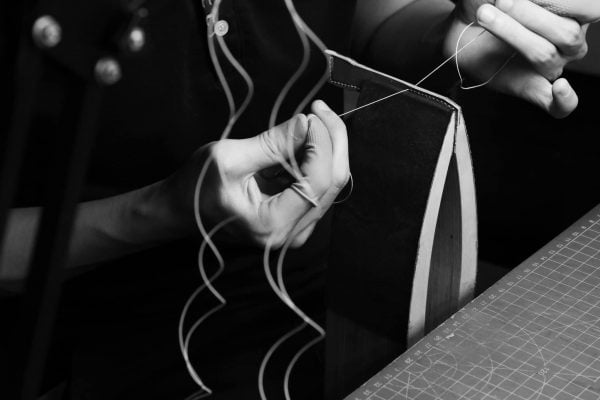 .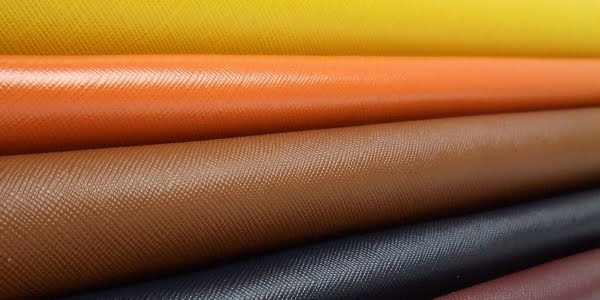 Nguyên Liệu : Da bò Saffiano
Da Saffiano được làm lần đầu tại một trong những nhà máy thuộc da nổi tiếng nhất ở Ý, thợ nhuộm đã sử dụng áp dụng cách nhuộm da cổ xưa của người Ai Cập, sử dụng màu thực vật nhuộm da, và phương pháp xử lý bề mặt da bê bằng cách dùng họa tiết vân chéo dập bề mặt da.Khi ra khỏi máy bề mặt miếng da đã có những vân da cơ bản, nhưng để tăng độ bền cho da thường người ta phải phủ thêm 1 lớp plastic hoặc sáp lên trên bề mặt.
Đặc điểm của Saffiano leather
Điểm dễ phân biệt da saffiano với các dòng da khác là khi sờ lên bề mặt ta có thể dễ dàng cảm nhận được những đường vân chìm đặc trưng.
Saffiano không chỉ tạo hiệu quả thẩm mỹ với những đường vân tinh tế trên bề mặt mà còn hình thành một lớp bảo vệ với các đặc tính sau: chống thấm, chống trầy, chịu nước và dễ dàng vệ sinh, bảo quản.
Tuns sử dụng phương pháp chuyền thống lâu đời sả xuất những sản phẩm cao cấp nhất có mặt trên thị trường

Chất liệu lót sau: zemat France
__Chúng tôi sử dụng chất liệu chống bai dão  Derflerks _Turkey _ thổ nhĩ kỳ từ Thổ Nhĩ Kỳ cho toàn bộ dây đeo.
Derflerks vượt qua bài kiểm tra của Liên minh Châu Âu về độ an toàn cho người dùng, là vật liệu hoàn toàn tự nhiên không có hóa chất độc hại
_XS / S = 2,36 " _3,9 " inch ~ tương đương: 60mm x 100mm
_S / M = 2,55 " _ 4,31 " inch ~ tương đương: 65mm x 110mm
_M / L = 2,71 " _ 4,68 " inch ~ tương đương: 70mm x 120mm
_L / XL = 3,18 _5,43 " inch ~ tương đương 80mm x 138mm
Chỉnh sửa kích thước có sẵn theo yêu cầu. Thêm một bình luận cho đơn đặt hàng của bạn hoặc gửi tin nhắn cho tôi.
_ Đối mặt với khách hàng quốc tế, chúng tôi sẽ vận chuyển miễn phí. thời gian từ 2 đến 3 tuần làm việc, hoặc khách hàng có thể chọn dịch vụ chuyển phát nhanh quốc tế thông qua DHL sẽ mất từ ​​5 đến 7 ngày và chi phí phải trả thêm là: 30 $, chúng tôi chấp nhận thanh toán trước khi qua paypal qua tài khoản mặc định có sẵn ở thanh toán trên wepside
_ Đối với khách hàng Việt Nam, chúng tôi sẽ miễn phí vận chuyển toàn quốc và chấp nhận thanh toán khi nhận hàng hoặc chuyển tài khoản thông qua ngân sách để đặt cọc đối với đơn hàng có giá trị cao, vui lòng gửi Gửi tin Gửi tin nhắn cho chúng tôi, tôi sẽ trả lời bất cứ yêu cầu nào của quý khách