Negonda Leather
Arriving on the scene in 2007, this male calf leather is mainly developed in the Garden Party lineup. The leather is characterized by large grains and a medium hardness. Due to the difference between the Negonda and Buffle Sindhu in terms of coloring, there is also a variance in leather utilized. This is a great leather for use on bags which are going to be used quite heavily and it is tough and resistant.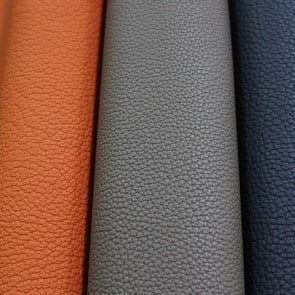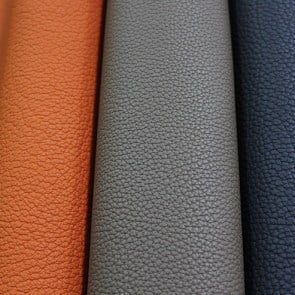 Negonda Tanneries Du Puy, Tanneries Du Puy factory specializes in leather production for French fashion house Hermes.
All of our products are hand-crafted with traditional leather handcraft techniques and using the world's best leather from the finest leather, every product is unique. . The skin types that we use are herbal leather that will show theiruniqueness over time. This creates a unique feeling between each product .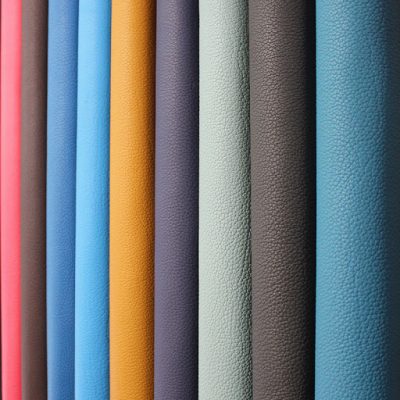 ———————————————————-BẢN DỊCH———————————————————
Negonda Tanneries Du Puy, nhà máy Tanneries Du Puy chuyên sản xuất các loại da thuộc cho hãng thời trang Hermes của Pháp.
Tất cả các sản phẩm của chúng tôi đều được làm bằng tay với các kỹ thuật thủ công bằng da truyền thống và sử dụng các loại da thuộc có nguồn gốc thuộc da tốt nhất trên thế giới, mỗi sản phẩm đều sẽ có sự khác biệt. Các loại da mà chúng ta sử dụng là da thuộc thảo mộc sẽ cho thấy sự độc đáo theo thời gian sử dụng. Điều này tạo ra cảm giác độc nhất giữa mỗi sản phẩm.